Knowledge Center
Macro Trend of the Past Decade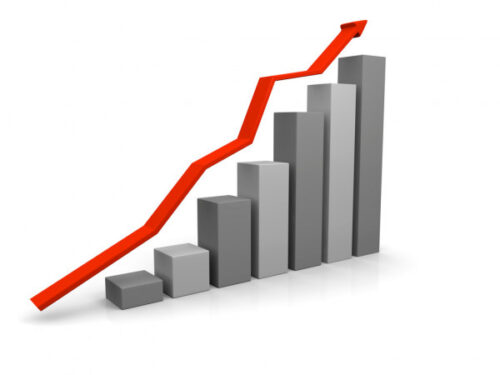 GFC Crisis
US Fed + ECB in action with QEs
ECB has continued its bond buying program till date.
Interest Rate trend/ rising Bond Prices
0% Japan for past decades
Negative rate in Europe since 2014
USA 10 year reached ~1.5% by 2019
ROW rates lowered to 2-6% band (mainly in Asia)
Bankruptcy and consolidation in many sectors
Almost 3 Trillion Dollars of retail savings moved from Equity to Bond markets in USA over decade
Large institutional participation in Equity markets across globe through MFs/ ETFs
Huge appreciation in valuation of growth stocks and under/ declining valuation of value/ asset based businesses.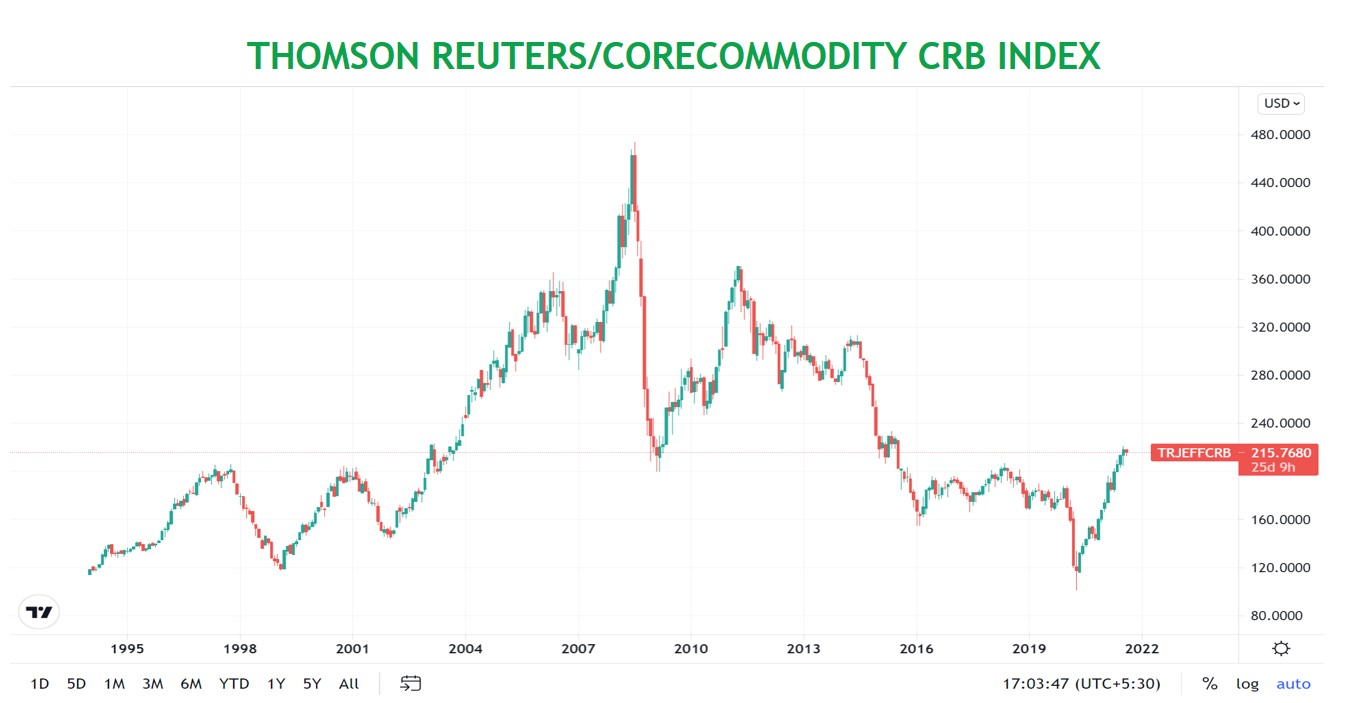 Very low level of capacity creation across globe, barring China
Austerity measures in some countries in Europe
Deflation in Commodity Prices
Unprecedented COVID-19 Crisis and still continuing
Lock down across globe (first time) beginning March 2020 following China
Unemployment across globe, with USA touching -20%
USA Fed swung into action with massive bonds buying program (Corporate + Government)
US Government's massive stimulus in terms of direct payment to citizens, to the tune of almost US$ 2 Trillion, leading to rise in retail savings
Fed lowering rate to ~0% for long foreseeable future
Europe, Japan and other Governments followed the path to protect their economy
Speedy approval of vaccines and implementation of vaccination across the globe
Slow and measured opening up of economic activity by all Governments, keeping close eye on COVID-19, mutation, death, etc.